Booking Confirmation
Thank you for your booking - we look forward to welcoming you to Wing Hall.
When you check-in, please remember to bring a print out of your PayPal receipt which will include a confirmation number. Your deposit will be deducted from the balance on check-in.
We'd also like to take this opportunity to let you know about some of the additional facilities we offer on site:
A FARM SHOP selling quality local meats (including sausages, burgers, steaks, pies and ham and bacon), beers, wines & spirits. We also offer teas and Nespresso Coffees to take away.
FIRE PIT RENTAL (4.50 per night, with a refundable deposit - reserve on arrival). Logs, also available at a charge, from the shop.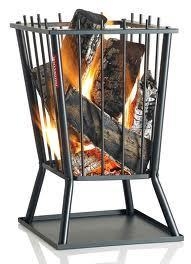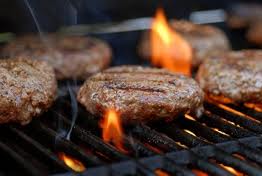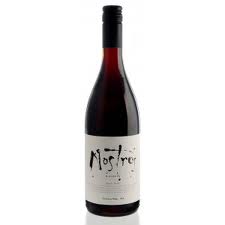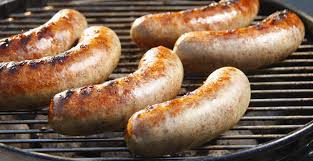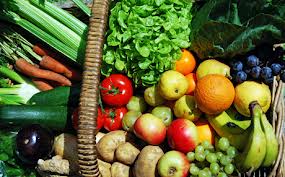 BIKE RENTAL (seasonal) - Adults and children's bikes available for full-day (12.00) or half-day (8.00) hire.
FISHING LAKES - Day fishing tickets are available. Unfortunately, we do not have fishing tackle to hire or purchase on-site.
CAFE-BAR - offering drinks and food.